Discover Spiritual Peace and Pure Banarasi Fabrics with ShivaRatana
Enhance Your Spiritual Wellbeing with Authentic Pooja Services.

Discover Your Perfect Rudraksha with Our Personalized Recommendations.

Wrap Yourself in the Timeless Charm of Banarasi Fabrics.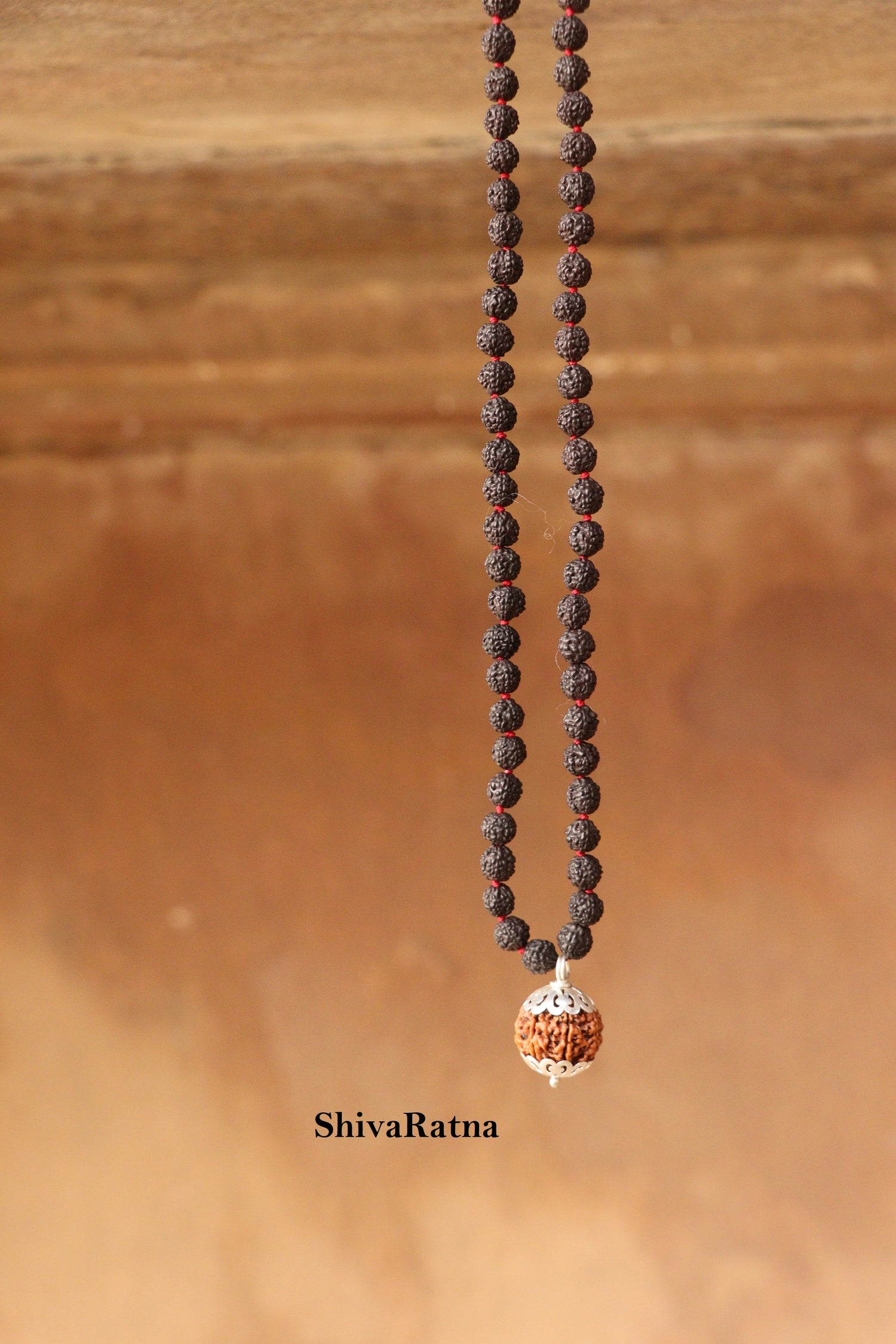 About Us
In the mystic city of Lord Shiva, 'Banaras', there is pure devotion to Shivratna, a gemstone of Shiva and a brand of religious products, 'Shri Kashi Vishwanath'. Shivratna has continually strived to make peace of mind easier and more enjoyable for mind, body and soul as he is aware of the importance of inner peace. We provide the best of a wide variety of fields. We now offer original and authentic Rudraksha, Shivling, Shree Yantra and other Puja with Banarasi Fabric online to our 3rd generation clients from all over the world.
The zenith of Moksha, Varanasi developed as a centre of culture for Handloom Saree centuries agone , and its significance still holds true moment. Nizams from Hyderabad and sultans from the Delhi Sultanate have entered this holy place to pay homage to the gods. As a result, the original needlewomen attracted notice by impressing the lords with their skillful workmanship. put forth to produce authentic Banarasi Sarees. Every Ghat at the top of our fortunate country speaks for itself since the mesmerised lords and queens devoted their crowns to revive these concrete way leading to a paradise that has resisted the test of time.
Shop Now
ShivaRatna Offers Top Rudraksha AND Banarasi & Silk Fabrics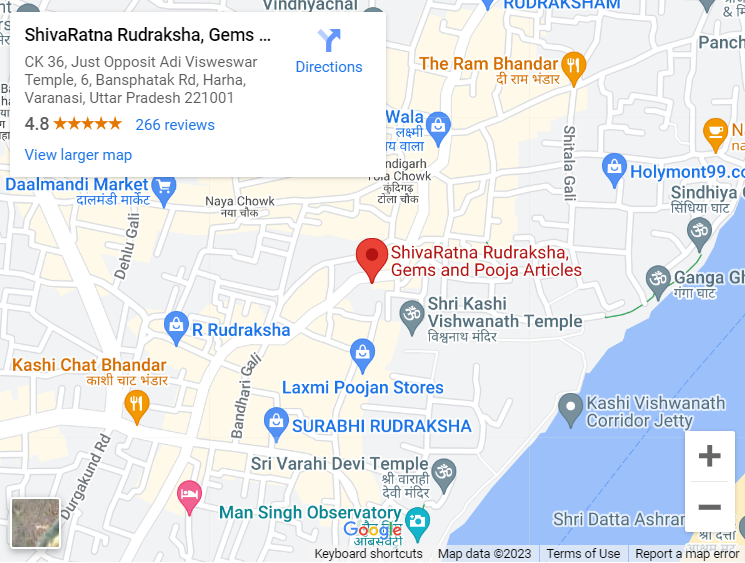 Store Timings
Mon - Fri, 10:00 - 21:00 hrs IST
Saturday, 10:00 - 21:00 hrs IST
Sunday, 10:00 - 21:00 hrs IST
Himanshu Mala Stores, CK36/6, Bansphatak Road, Opposite Satyanarayan Mandir, Near Kashi Vishwanath Gate No. 4, Varanasi, Uttar Pradesh 221001